DESIGN FROM FINLAND logo tells about the origin of Finnish design and investment in Finnish professional design. The use of the logo is supervised by the Association for Finnish Work. The logo has been granted to North Outdoor on April 19th 2018.
Merino wool used by North Outdoor is MULESING FREE. Wool is delivered to our factories mainly from South Africa. Mulesing is a surgical measure practiced by Australian sheep breeders to remove strips of loose skin around the anus of a sheep. The formation of a scar prevents tachina flies from nesting and laying eggs on the skin of the sheep. When carried out unanesthetized, the measure is painful for the sheep, and for this reason, our merino wool is obtained from farms where mulesing is not practiced.
OEKO-TEX® STANDARD 100 is an international, consistent testing and certification system for textiles. A certificate granted by the independent research institute guarantees that no substances harmful in skin contact have been used in North Outdoor products.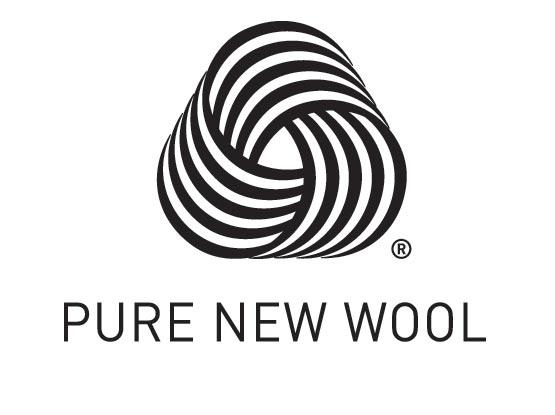 WOOLMARK® is a worldwide expert company which guarantees the high quality of merino wool. The company's logo is one of the most recognised and respected brands. In North Outdoor products high merino wool content is indicated by the Woolmark logos Pure New Wool (100% merino wool) and Wool Rich Blend (49.9%–99.9% merino wool).